When it comes to creating brand identity, a good logo is key. Let's start with the basics: what is a logo? Simply put, a logo is a company's visual identity. But a logo goes beyond merely being an attractive design. No matter what industry you are in or what product/service you provide, your logo is your first impression. It should represent the essence of your company and communicate ownership, quality, and values. It's on your store sign, your products, your business card, website, social media, and most importantly, in the minds of your clients.
Why does your business need a logo?
It comes down to trust. You want it from your customers and a well-designed logo builds trust and makes people want to do business with you.
A logo tells potential clients who you are, what you do, and how that benefits them. It communicates to people who don't know your business that you do great work.
If your logo looks unprofessional, people will question how well you're able to deliver your products and services. A bad logo can have a real effect on your bottom line in lost sales and opportunities.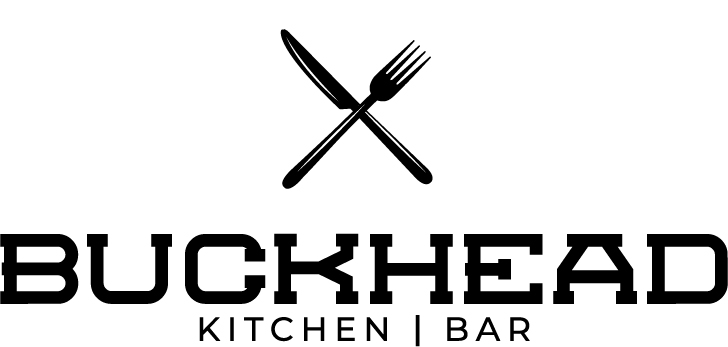 What does your logo need to succeed?
So, what goes into making a good logo? Many successful logos share these traits:
Minimal design
A minimal design will allow the logo to be scaled without loss of detail.
Icon and wordmark
Both an icon and font are used for the brand to enhance clarity and identity.
Shapes
Squares, triangles and rectangles represent stability, efficiency and balance, while circles and ovals convey positive messages and endurance.
Three colors or less
Successful companies general use no more than three colors in their logos.
Dark colors
Black, gray or blue are the most often used as the primary color.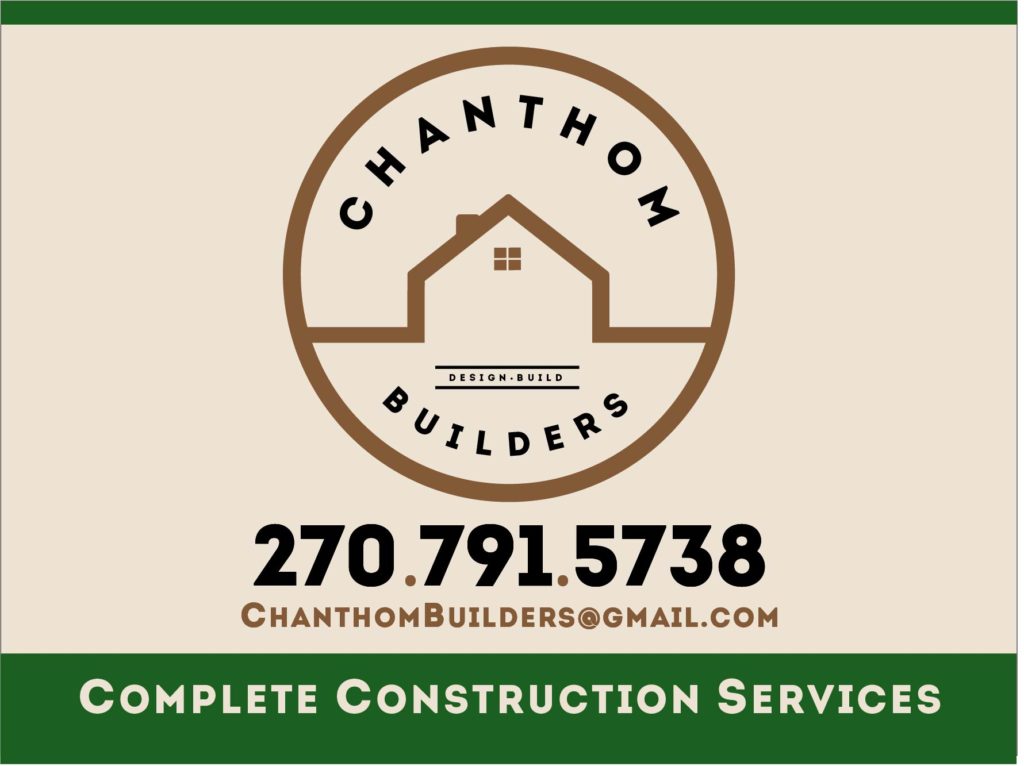 How to make your logo a keeper
Your logo should tell the story of your brand.
Think about what your brand offers and who your customer is. Your logo doesn't necessarily have to mention your product.
Keep it simple.
Simple logos are more recognizable and memorable. You can run into trouble if your design is too complex, or you try to communicate too much.
Use an appropriate and effective typeface.
With type, you'll want to keep it simple, and use no more than two typefaces in your logo.
Be unique.
Your logo should help you stand out from your competitors.
Your logo should speak to your audience.
What does your target customer care about? How does your brand hope to reach them?
Your logo should be timeless.
Design trends may come and go. Your goal is to make your logo stand the test of time.
The design process: Trust a pro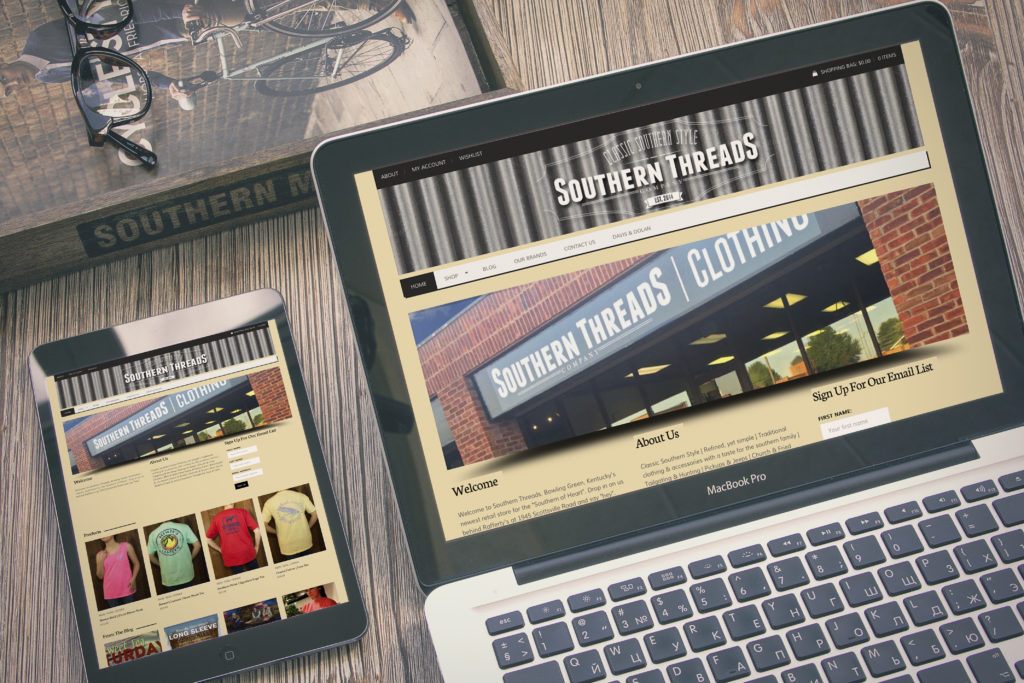 We've outlined the basics of a good logo above, but there's one important thing to remember. Unless your business deals in graphic design, you will want to leave the creation of your logo to a professional. That's where wbrentprice design can help. We have over 30 years experience creating logos and developing branding and marketing campaigns. We'll get to know you and your business and can create something you'll be proud of.
Contact Brent at [email protected] or text or call 270.792.9688. We look forward to hearing from you!